Visit Voila Bridal and discover our private collection of jewelry, earrings, and belts.
We also carry accessories from brands like Sara Gabriel and La Gartier.
We have everything you need to add the finishing touches to your look!
Visit our store to explore your options.
---
VOILA BRIDAL PRIVATE COLLECTION
---
Our collection of exquisite earrings and bridal belts is designed to complement your unique bridal style, from classic to contemporary and everything in between.
Our earrings and belts are carefully crafted with the finest materials to ensure they are not only stunning but also comfortable to wear all day long. Whether you prefer timeless pearls or sparkling crystals, our selection of earrings is sure to enhance your bridal look. Our collection of bridal belts is equally impressive, offering a variety of styles from delicate beading to statement bows.
Browse our collection today and find the perfect pair of earrings and belt to complete your bridal style. We can't wait to be a part of your special day!
---
SARA GABRIEL
---
Sara Gabriel designs are made in the most difficult way possible: completely by hand, one at a time and just for you from beginning to end. Every veil is individually cut, every crystal is hand placed and every lace appliqué attached one at a time, and the quality shows. We appreciate the care and love the Sara Gabriel team puts into each piece and it will show from the moment you open your box to the moment you walk down the aisle!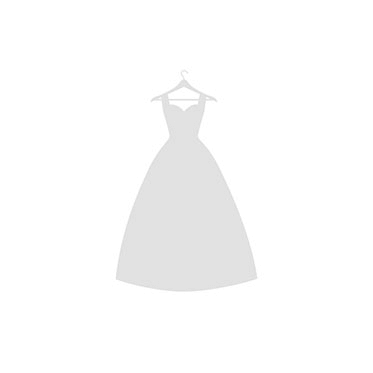 Dia
Hundreds of shimmering Swarovski® jewels, round pearls and rhinestones are invisibly hand-stitched all along the edge of this elegant veil. For an effortless touch of subtle sparkle, this veil is your perfect pick.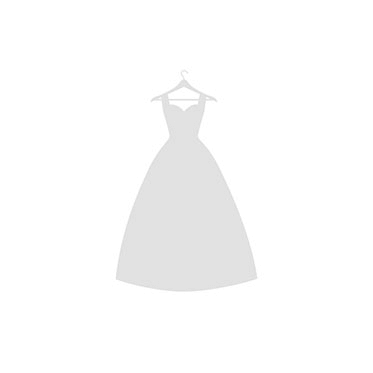 Eve
This veil features beautiful Alençon lace hand-cut into a gently scalloped pattern and stitched along the soft falls of this timeless design.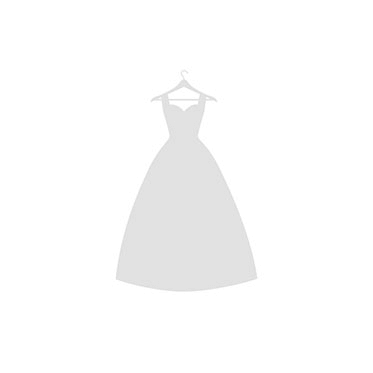 Annie
From garden to gala, this stunning veil will definitely make a statement on your big day. Our team spends hours meticulously hand-cutting and placing all of the individual pieces of Alençon and Chantilly lace that compose the gorgeous graduated scatter throughout this design.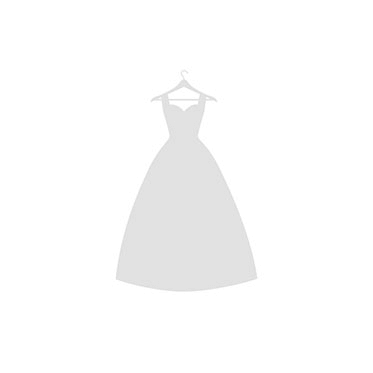 Nicole
Sweet, simple, and sophisticated this veil features a delicate silk ribbon that has been hand-folded and stitched to completely encase the tulle edge for a timeless, tailored look.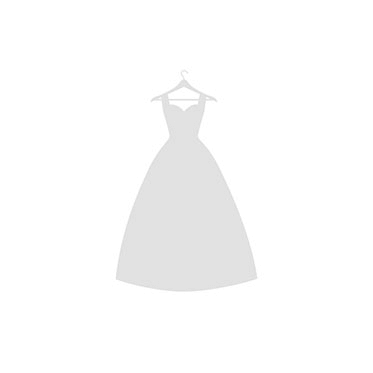 Lauren
With a sheer, hand-cut edge and slim silhouette this simple veil lets you and your gown take center stage. Clean lines and a narrow cut make this design almost melt into the back of your gown.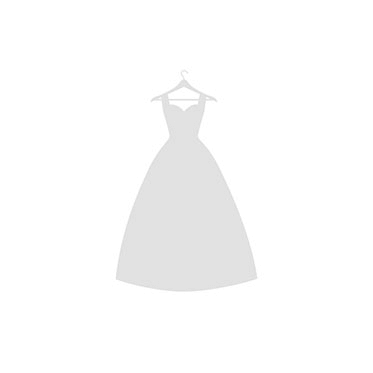 Phoebe
A sheer horsehair ribbon is invisibly stitched along the entire edge of this 2 layer design to beautifully define the cascading cut. Wear the top layer forward for that classic blusher-reveal moment, or wear it back for extra float and flutter.